Website Hosting and Maintenance
You can have peace of mind knowing your website is safe and secured.
We have years of extensive WordPress hosting and security experience. We use finely-tuned servers and data centers designed to optimize your WordPress website. Our maintenance, WordPress website hosting and security plan is critical to maintaining a safe, secure, up-to-date WordPress website.
It includes routine technical maintenance and implementation of timely code updates for WordPress core, your WordPress theme and the third-party code and plugins on your WordPress site. Hackers seek to disable websites through the insertion of malware, malicious scripts and other techniques for the simple purpose of disabling your website.
Code updates are issued frequently as search engine versions are released, code exploitations are discovered and features for themes, plugins and scripts are enhanced. A website's security is extremely vulnerable when its code is not updated when new updates are provided.
This service also includes routine backups and multiple layers of premium security to help protect against malicious hackers, exploitations and malware. We employ multiple levels of security and continually pivot as security risks are discovered to maintain the safest possible server environment.
Our annual website hosting, maintenance & security services include:
Lightning fast, high-security website hosting
Maintain an ideal server environment providing 100% power and network uptime and monitoring
Automatic database and full website backups are stored onsite and offsite, in multiple locations
Best practice security features at every level help to protect against malicious attacks
State of the art data centers
24/7/365 Phone, Live Chat, and Help Desk Support
Pro-active 24/7 monitoring for issues. Should something occur, it is typically fixed before you ever know a problem existed
Security services harden your server and keep your data safe and secure
WordPress Core, Theme, and Plugin Maintenance provides real time updates for WordPress core, the website theme, third-party code and plugins
Interested in hosting your website with us?
If your site isn't performing like you think it should, get your FREE Website, SEO and Online Performance Analysis today.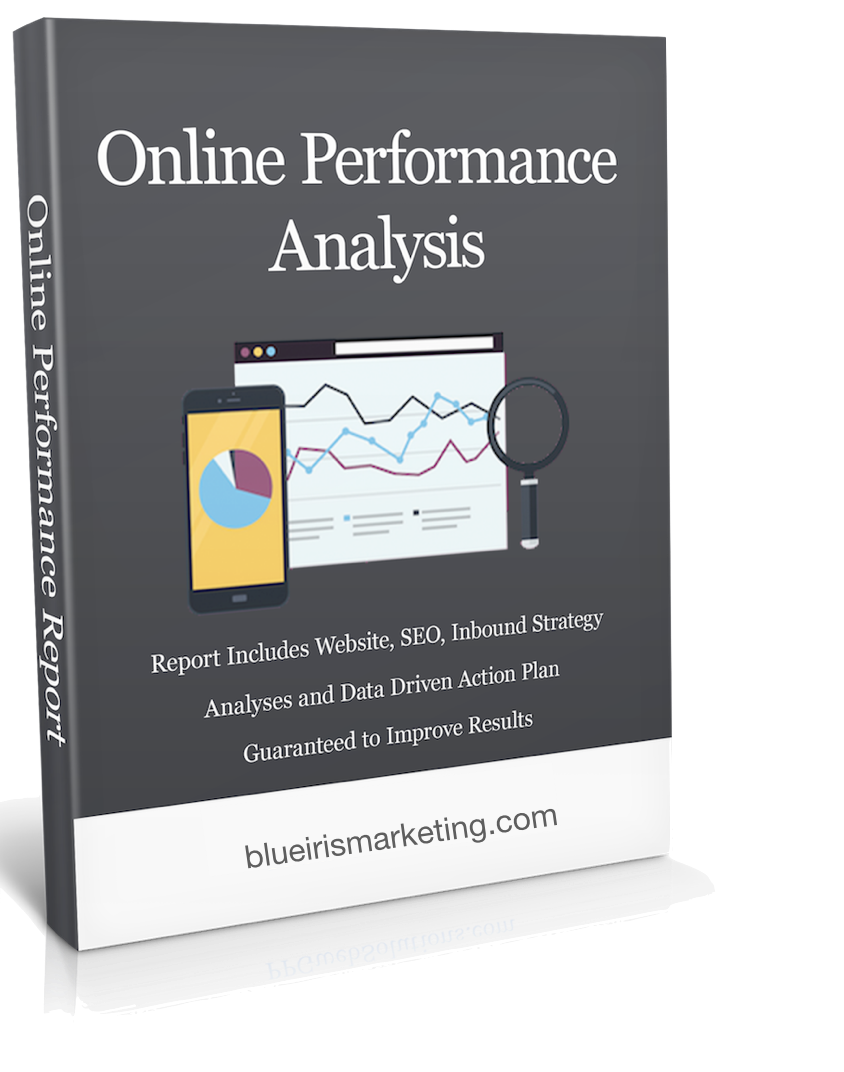 Using data-driven analyses and research, we will conduct a thorough performance audit of your:
Website Performance
Brand Performance
Inbound Marketing Strategy
Search Engine Optimization
Competition
Social Signals
Domain Ranking and Rating