Inbound marketing is the practice of using highly-relevant, high-quality content to drive traffic to your website. Content of all types are included, from blogs, podcasts, video, eBooks, newsletters, whitepapers, SEO, social media, pay per click and more.
To jump straight in, there are essentially 4 stages you have to go through to increase traffic to your site:
Attract
Convert
Close
Delight
What does it look like when it is in place? It looks like a well-devised content strategy (driven by your buyer persona and buyer's journey research) that has resulted in the execution of well-optimized and well-timed blog posts, on and off-site search engine optimization, social media posts, off-site blogging and content writing, slide-share, videos, webinars, social and search engine marketing, compelling landing pages, calls-to-action, irresistible offers and more.
The result of a successful inbound marketing strategy results in more qualified leads than your best sales person can create. It changes the traditional marketer's day-to-day processes. It meets your buyers right where they are. Allowing your marketing team to nurture leads through the marketing funnel and empowering your sales team to receive highly qualified sales leads that are ready for conversion.
Your content should be of the highest quality, no matter what. Google's algorithms are getting better by the day at identifying quality, relevant content. Which means that if your content is high-quality and highly relevant to those seeking it, it isn't going to rank well.
Google's algorithm that is better at recognizing good content than humans are, is called RankBrain. It is learning and getting smarter every day. Say goodbye to the weak content that has tried to supplement itself with black hat SEO tactics. Content marketing is at the center of inbound marketing. Inbound marketing is what your buyer responds to. You simply can't compete the old fashioned way.
Inbound marketing is what your buyer responds to. You simply can't compete the old fashioned way.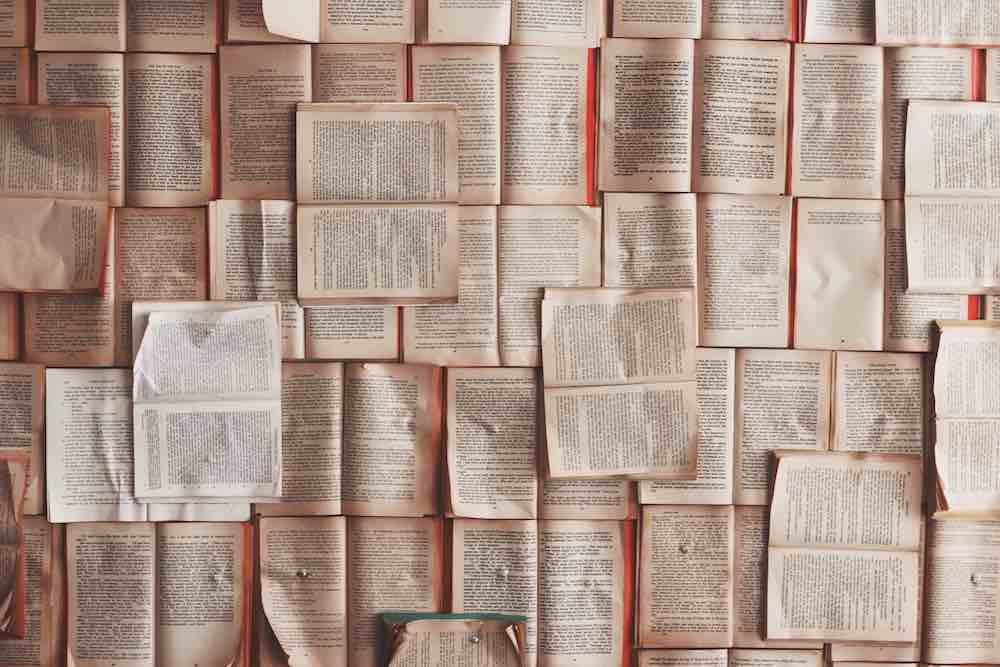 What is RankBrain?
RankBrain is Google's learning machine. It is an artificial intelligence system that is used to identify content, rank it and influence the search results. RankBrain is not a search results ranking system. It is a search algorithm that sorts through billions of pages of content identifying the most relevant results for user queries.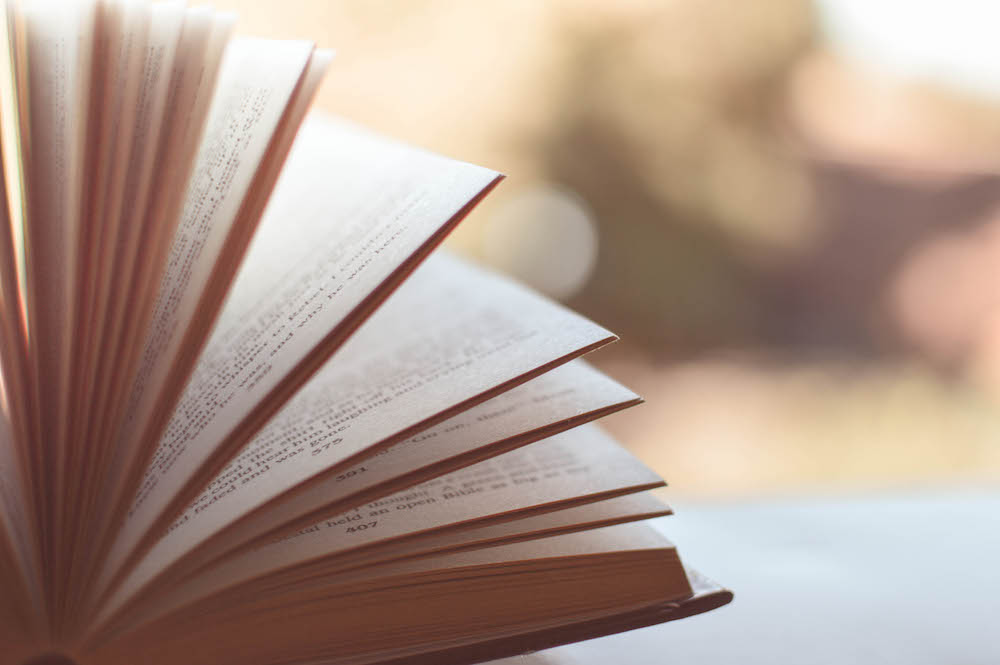 What is high quality content?
You need to sit down first in a comfy armchair by the fire. Pour yourself a nice single malt, relax and try to put yourself into the mind of your customers.
What do your customers want?
What problems do you have?
What turns them on?
Actually, maybe not the last one… You want to delve deeply into their minds to answer these questions then create great content tailored to them that they are keen to see and keeps them hungry for more.
The more you get to know your customers and promoters the better the content you will be able to create
What is a promoter? 
A promoter is someone who will promote your content for you, often through social media. For instance, if your site is about IT then an IT blogger who likes your content may tweet it to their Twitter followers. A promoter with a large social media following can really cause a spike in your page views just from sharing a link to your site.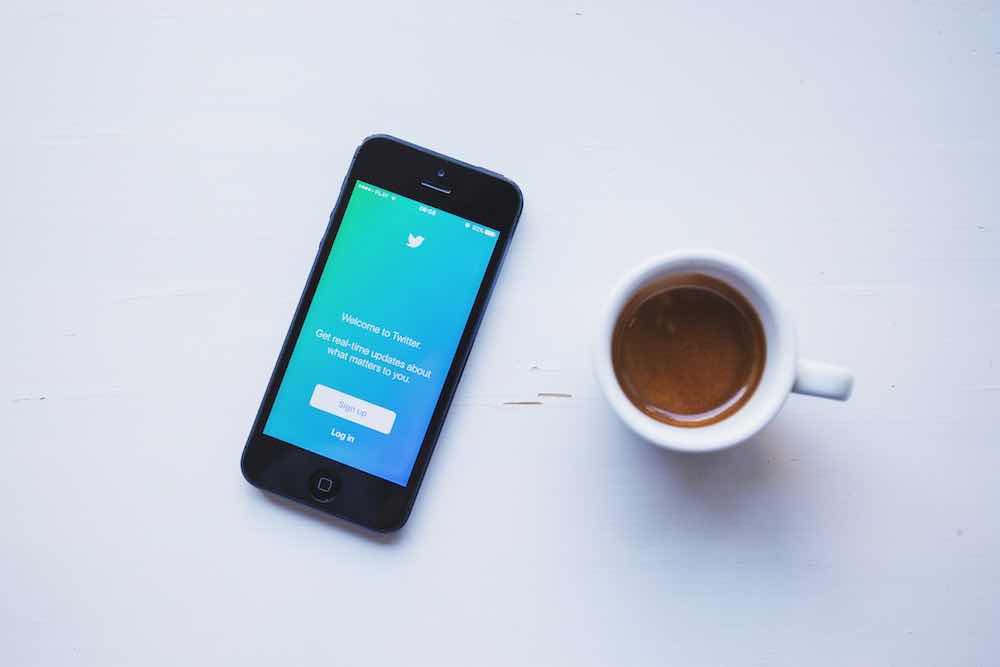 Market your content in as many channels as possible
Your content needs to be marketed in as many places as possible. Inbound marketing is a multi-channel approach to pushing "magnetic" content out. Developing magnetic content can only happen when you fully understand your buyer's behaviour in every phase of their buyer's journey. What are their thought processes? What are their problems?
We've written exhaustively about understanding your buyers and learning to understand them personally. Before you can get started, you'll need to start with identifying your various Buyer Personas.
Here are some articles that will be very helpful as you identify what "magnetic" content will look like for you.
What are the best channels and best times to push out content?
Understanding your buyer personas will help you identify the channels and best times to deliver your content to your customers. You need to know where they go and when. This builds trust on the side of customers and helps to make what you're offering more meaningful and relevant. The articles we referred you to above will help you with this.
Content, content, content!
But remember, it all boils down to the content. It's the content that is the real magnet that will draw people to your site. It doesn't matter if you're at the right place at the right time if you're content is dull and lifeless. Your marketing will go nowhere if your content is not compelling and isn't using and incorporating the words, phrases, thoughts and questions your buyer has throughout the buyers journey.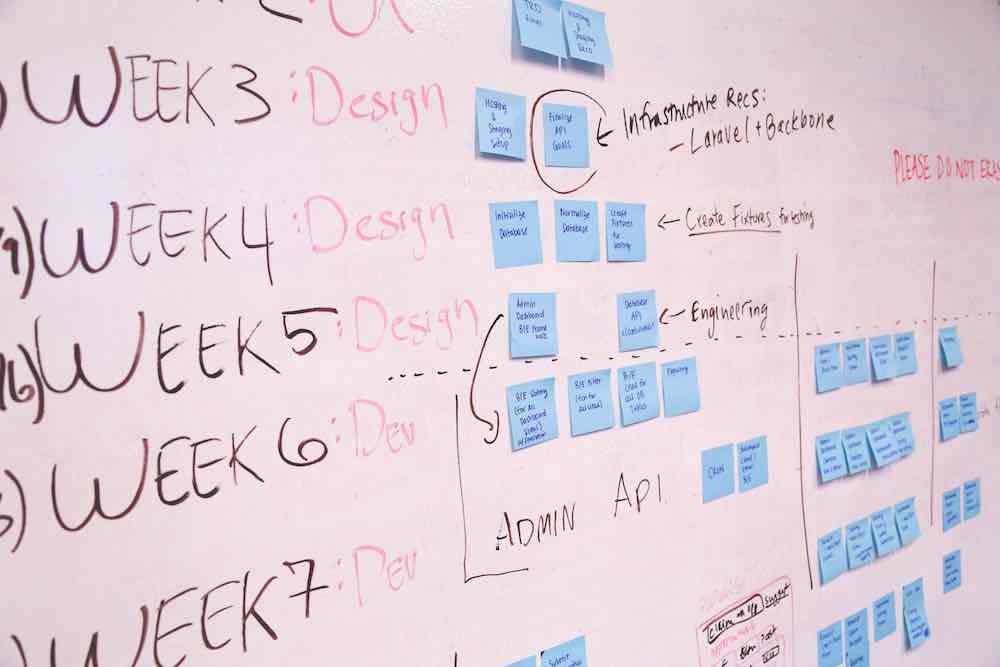 Create content for each stage of your marketing funnel 
Now let's talk about the 4 inbound marketing stages and the strategies you need to carry out.
Attract Stage
A bit like the hunt we have in life for our significant other, where we want to find Mr or Miss Right, you want to attract the right visitors to your site – those more likely to become hot leads. To find out who the right visitors, you need to go and sit in your comfy chair by the fire and work out your buyer persona. This is essentially what I was talking about earlier – you have to construct your ideal buyer in your mind and work out what makes them tick, determine their problems and goals so you can tailor your content so that it appeals to them and offers them a solution to a current need.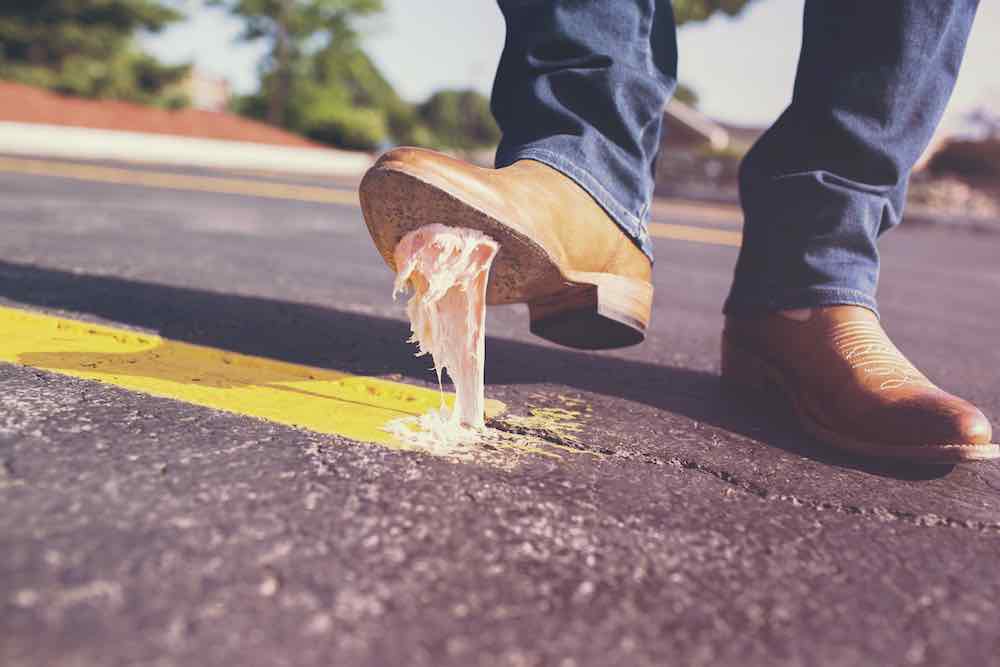 The tools of attraction
So what should you be doing to bring in the right visitors? The following are actions you need to take:
Blogging
There's nothing like a good blog that readers can turn to in order to receive trending news and information about topics that are important to them. Regular blog posts that are well written should appeal to both your visitors and promoters, the latter bring the ones who will further distribute your content through social media and reach a much wider, relevant and targeted audience than simply through advertising.
SEO
Although content is the primary driver to your site, it can only be found when you have an excellent SEO strategy in place. There can be a fine line between applying smart unobtrusive SEO to your content and tipping the barrel where keyword-smothered content turns off readers and can get you penalized by Google. Smart SEO will involve the right amount of targeted keywords and off-site links developed around keywords and long-tail phrases buyers are searching for.
Landing Pages
Your pages should be developed strategically, too. You should have pages that are developed for each unique buyer persona you are targeting. You'll also want your pages to speak directly to that singular buyer persona right where they are in their buyer's journey. This means, you'll need content that speaks to them when they are in the:
Here's a great article to help you create magnetic content. It also includes free templates (the same ones we use in our agency) to help you map out your Buyer's Journey and map out your existing content.
Each page should be able to stand on its own. It should rank and convert well. It should be sticky and contain content that makes your visitor want to read it and click through to your downloads and next-level content. There's a lot of science and proven technique involved in creating a high-ranking landing page.
Social publishing
If it hasn't been drummed into you enough, the key to inbound marketing is great content. As mentioned earlier, your great content can be disseminated throughout the web by social media. This will help you to put a human, social face on your content and engage with visitors.
Convert Stage
The next stage is to convert your visitors into potential leads. To do this you will need to capture data from them when they visit. Info like their email address you will want and other things that is very important for you to get from them at this stage. Just remember, that the less information you request, the higher your conversions will be.
You capture this information through a form. Optimize the form to make it simple and elegant enough do that visitors can fill it in quickly. Common forms are:
Landing page forms that promise a download or offer in exchange for their information
Blog opt-in forms
Contact forms
Close Stage
Like in any budding relationship after a period of wining and dining in which you've attracted your target and converted them into a lead there comes a time where you have to close the deal. So how to do this with your inbound marketing?? One tool to utilize is a Customer Relationship Management, or CRM. This will involve a system to store details of leads that can be easily retrievable for use across your different marketing channels.
Some of the more popular CRMS are: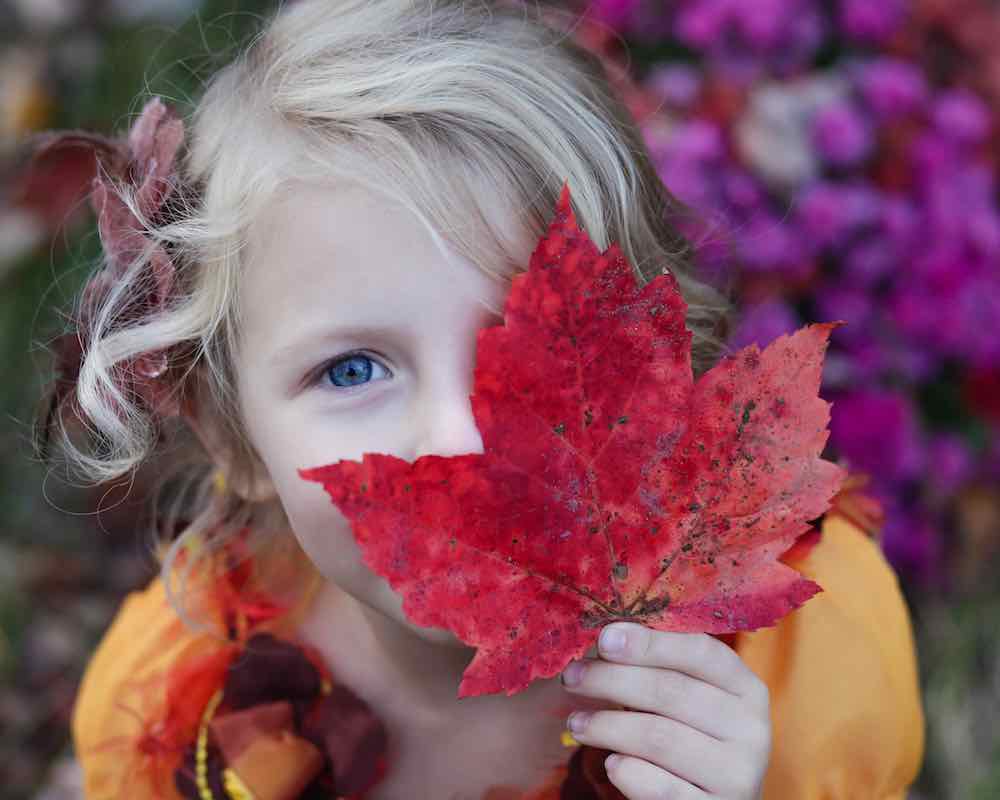 Delight Stage
Like any lasting relationship you need to keep your partner happy – so you work hard to delight them. Provide them with enticing content and offer resources that will truly appeal to them and keep them coming back for more.
So how can you determine if your visitors are delighted? One way is to conduct a survey. Another is through smart calls to action. Also monitor your social media presence across all channels for messages and feedback from customers and respond quickly!
Know in advance what kinds of concerns your prospects have and your customers. Understanding how you can help them before they buy from you will increase the chances they will buy from you. Taking it to the next level and providing them with what feels like seamless intuitive support to help them maximize their outcomes and opportunities? Well, that is the definition of delight! 
What's my next step? 
If you are ready to start attracting prospects to your site, you'll want to understand them down to the most granular detail. Here are my recommendations and (perfected) resources – in this order – for getting your inbound program off the ground:
Create your buyer personas
Map out your buyer's journey for each persona
Create content for each phase of the buyer's journey
Create your landing pages
Let us know if you need some help as you make your way through the process. It is a complex process, but the rewards are worth it!
We have all the templates you'll need to get started all bundled together.
Simply click on the "inbound Marketing" image below and you'll have then in your hands in a few seconds!